Do you recognize this scene? This is an old photograph, from circa 1930, of Granary Way. The building in the center of the photo is the green "Chowder House" building. Just behind it, there is where Back Bay Cottage sits now. Thanks to the Boothbay Railway Village for displaying these and many other historical photos!
I rarely write on this site about adventures outside the State of Maine. But earlier this month, I spent four days walking the country roads of Vermont, and I realized that combining this trip with a stay in Maine would be a great introduction to New England for anyone looking to make a longer trip […]
I have an exciting new opportunity to tell you about! I recently met local photographer Robert Mitchell and he has graciously agreed to lead my guests on photography tours of the Boothbay Peninsula. Whether you are an experienced photographer, or just want to discover the best spots to take some nice shots to show everyone […]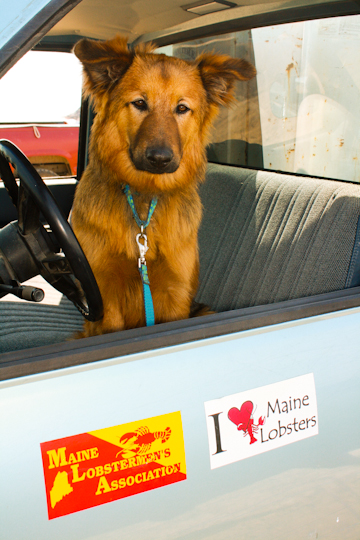 Recently, Travel Zealots published a collection of my photographs, including one photo of the most adorable Monhegan lobsterman: Click here to see the full post!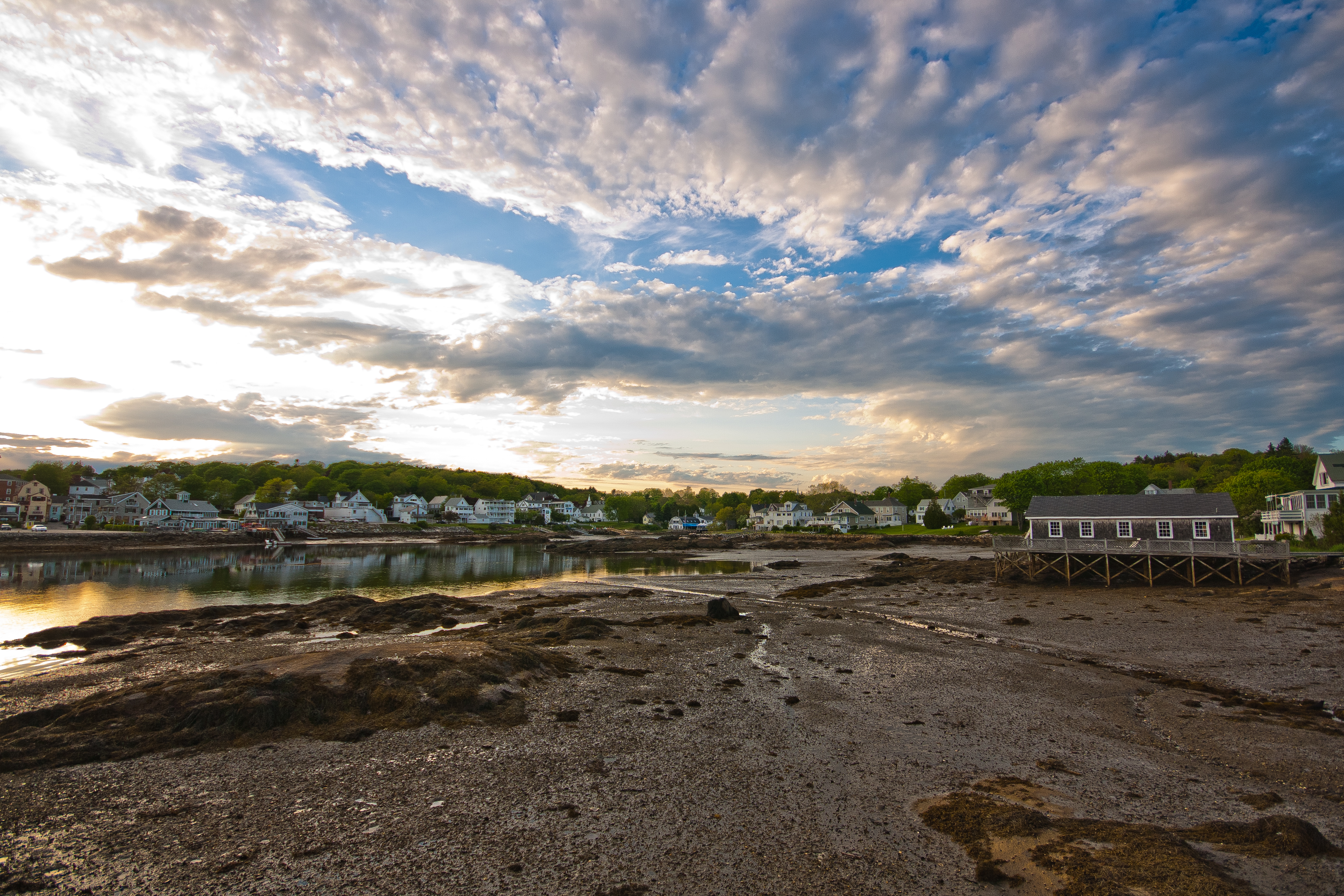 My photo of Boothbay Harbor that was published in early August on Whygo.com, an arm of the BootsnAll Travel Network, has now been selected as one of the "Best BootsnAll Travel Photos" for August 2011. Thanks to BootsnAll and to Boothbay Harbor for providing the beautiful scene I was able to capture!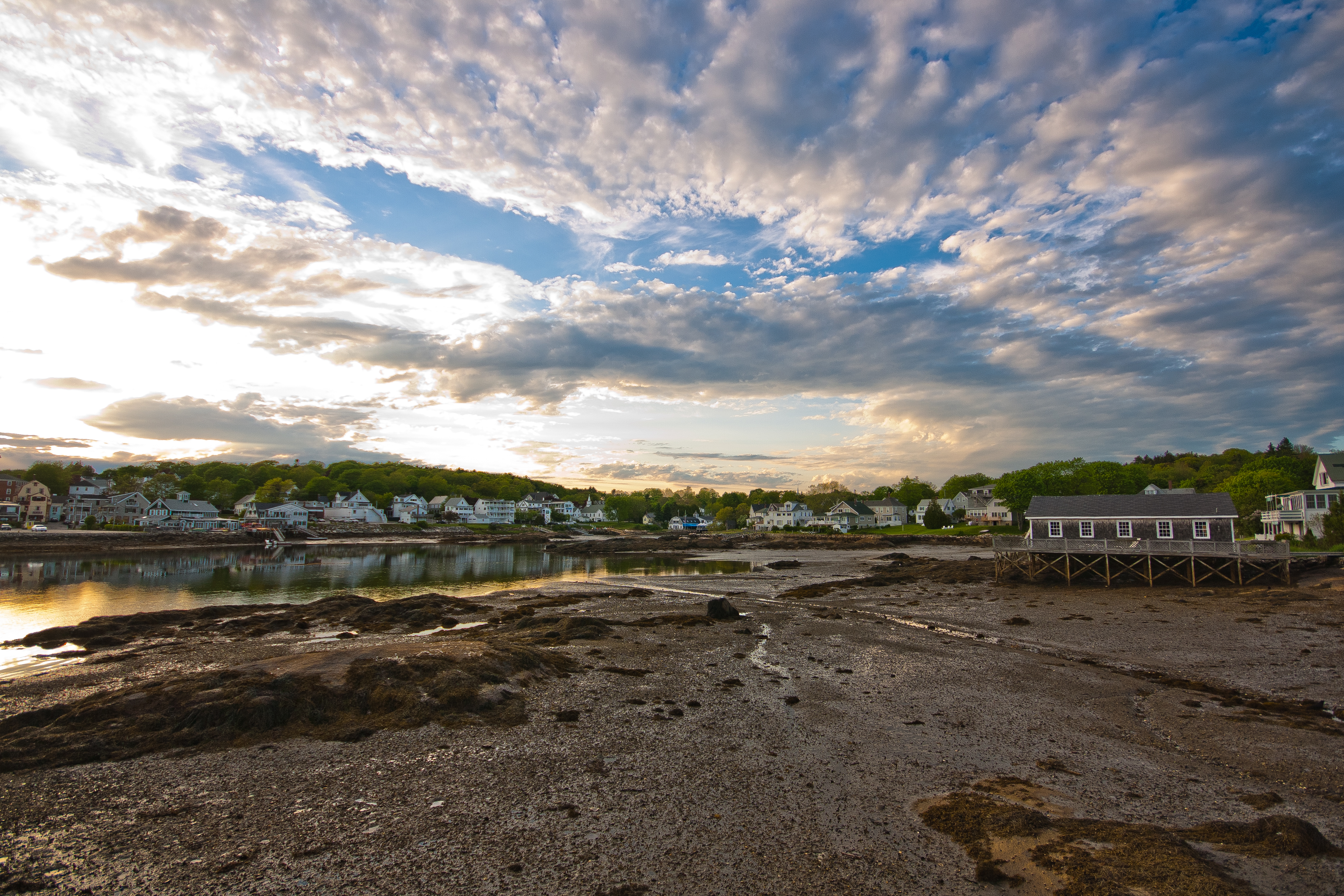 My photo of Boothbay Harbor was chosen as today's "Photo of the Day" on www.whygo.com. Take a look!  http://photos.whygo.com/2011/08/boothbay-harbor-maine.html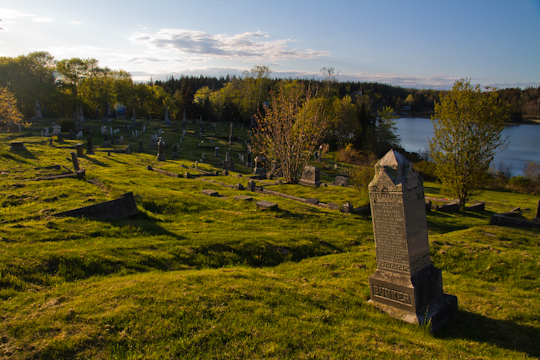 For several months I have been working to organize my digital photos and present a proper website with only my best work on display.   Since I signed up with my beloved www.smugmug.com on December 11, 2005 at 11:49pm Central European Time, I have uploaded precisely 7,736 photos.  (Smugmug keeps these stats, not me!)  That's an average of over […]