Update: It's getting there! See the latest photos here.
***
I am in the process of furnishing and decorating a 2-bedroom/1-bath condo in the very heart of Portland's Old Port that I just purchased in December 2017. By late spring 2018, I expect it to be ready for rentals!
Portland is an exciting small city that is quickly becoming a foodie mecca. Check out this link to Maine culinary news and upcoming events!
And message me to inquire about renting!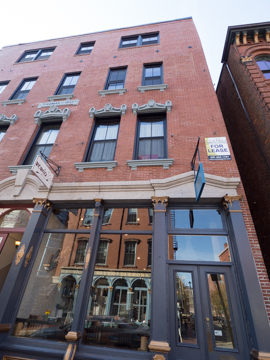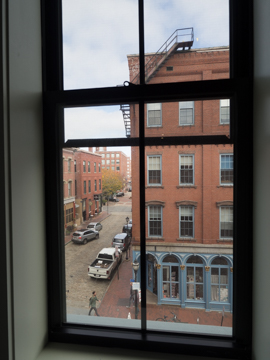 You can see all my posts about Portland and the surrounding area here.