Welcome to Back Bay Cottage          – Portside
Year-round luxury condominium at the water's edge in the heart of Boothbay Harbor
Although I purchased this home at the end of 2010, I have been vacationing in Boothbay my entire life (since the age of three weeks) and my family has been vacationing in the area since 1914, owning property in the region and spending summers here since the 1930s. Whether this is your first time in the region or you have been coming for years, I hope you enjoy your stay to the fullest and discover why this place is so special to me and my family.
Portside is a luxury condo but with the charm and character of a cottage.  We share a dock and float with the other two Back Bay Cottage units and have our own deck on the water's edge. With two bedrooms plus a den/third bedroom and two full bathrooms, Portside can sleep up to six people.
Comforts include:
A/C (via heat pumps in den and master bedroom)
State-of-the-art kitchen and appliances
Gas fireplace
Gas grill
Wine fridge
Keurig and automatic drip coffee brewers
Linens and towels provided
Hi-speed wi-fi
Two king beds and twin trundles
Washer/dryer
Bluetooth speakers
Free reserved parking
Free access to a state-of-the-art YMCA with basketball, squash and tennis courts, two pools, an indoor track and exercise and yoga classes
10% off kayak rentals next door at Tidal Transit
We are located at 12 Granary Way, Boothbay Harbor, Maine 04538, next to the Chowder House and to kayak and bike rentals and just one block from the footbridge. The cottage is in the heart of the harbor and yet you will find tranquility and privacy inside. Over thirty coffee shops and restaurants and numerous shops are within an easy walking distance, including many places now open year round. The Portside unit is on the ground floor of the 3-unit Back Bay Cottage, built in 2006.
Boothbay Harbor is a small town on the coast of Maine with a year-round population of just over 2,000 people that was established as a fishing camp and whose economy and whose spirit are linked to the fishing industry to this day.
The Boothbay Region is all about the ocean and the people who have found a way to make a living from it – fishermen and lobstermen, shipbuilders and sailors, innkeepers and artists, shop owners and chefs.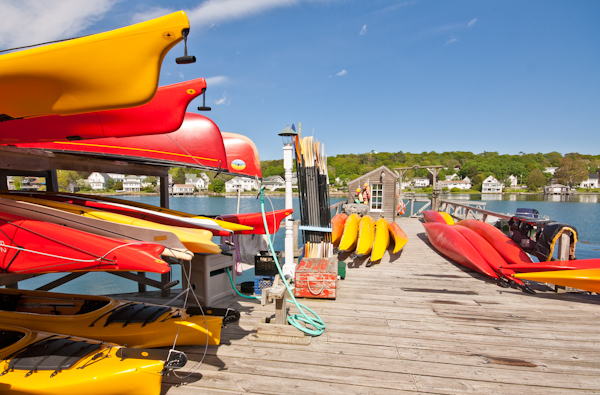 In addition to a visit to some of the historical sites mentioned under History of the Boothbay Region, you may want to consider some of the other activities listed here.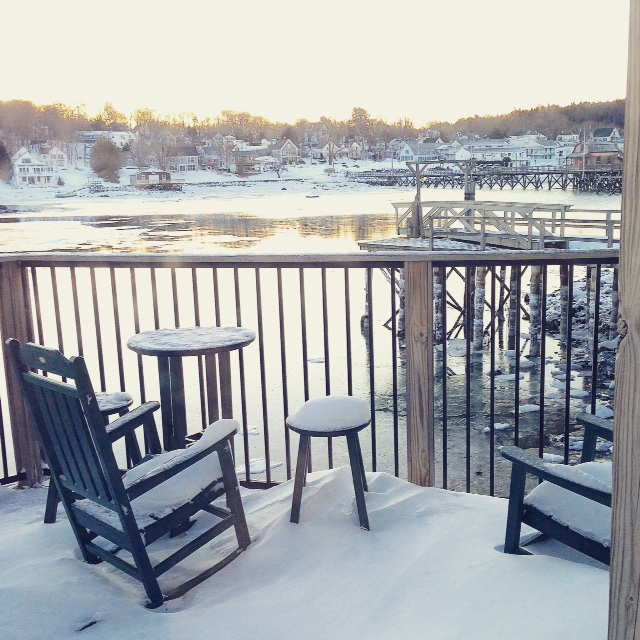 Every year, more and more restaurants, shops and other Boothbay establishments are staying open year-round. We rent year-round!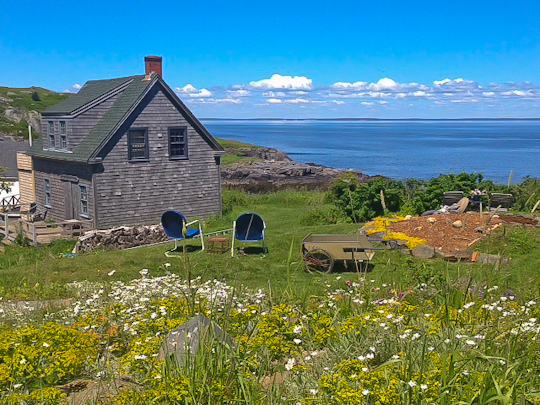 There are many options for local adventures beyond the Boothbay Harbor region as well, all within a day's drive.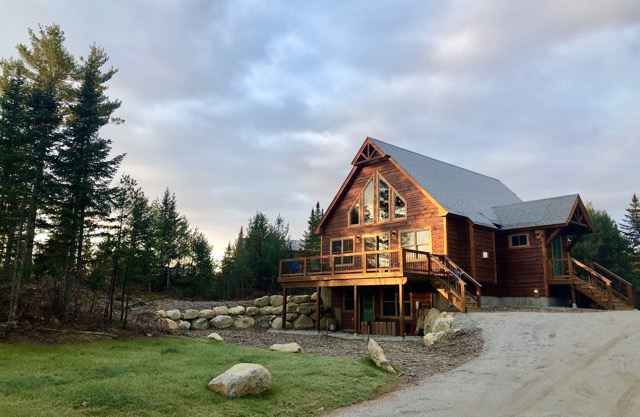 Other Rental Homes
See my other rental homes in Paris (France), Bethel (Maine) and Portland (Maine).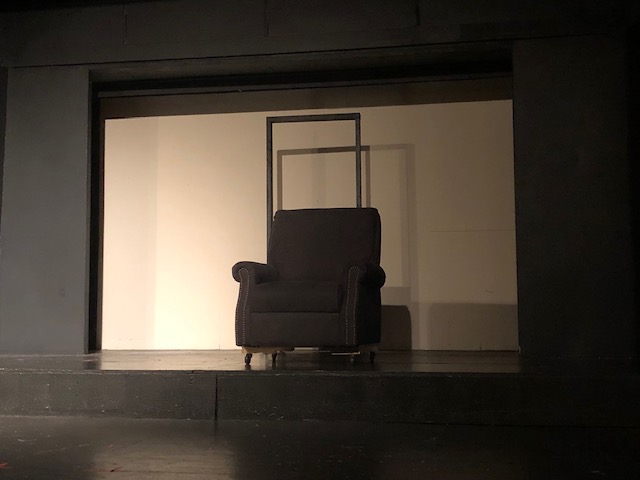 This past Friday, I attended the Carousel's dinner theater production of The 39 Steps. Five very talented actors and a pianist but on an energetic, comedic version of the Alfred Hitchcock thriller that was non-stop action. And when they weren't acting, they were...