Day Trip Itineraries
Below are a few ideas for day trips that include some of our favorite spots near Boothbay Harbor and also a bit farther afield. Please check back from time to time as we plan to expand this section little by little!
Monhegan: See my post for information on a daytrip to this beautiful island 12 miles off the coast.
Damariscotta: See Activities—Rainy Day Suggestions for ideas on spending even a not-so-nice day in the nearby picturesque town of Damariscotta.
Wiscasset: You may not need to make a separate trip to Wiscasset as you are sure to drive through it on your way to or from Boothbay, but it is definitely worth a stop for its historical sites, cafes (don't miss Sarah's Cafe at its famous soup bar), shops (the Old General Store at 48 Water Street being at the top of my list, and the numerous antiques shops) and photo-worthy architecture that inspires the town to claim it's the "Prettiest Village in Maine".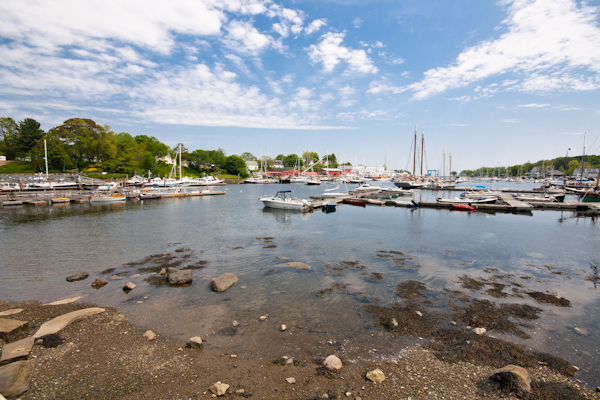 The Georgetown Peninsula: visit Reid State Park, Georgetown Pottery and more! See more details here.
Bath: We used to drive through Bath without stopping but recently we've started to make it a frequent stop on our way to or from Boothbay, or en route to Popham Beach State Park. Admire the classic architecture and the picturesque town green or stock up on those kitchen gadgets you didn't know existed but now must have at Now You're Cooking. There's also another location of  Renys "A Maine Adventure" department store in the historic downtown (though I prefer the Damariscotta location), and we recommend eating at Mae's Cafe & Bakery.
Camden: with its beautiful waterfront and Camden Hills State Park – is described in all the guide books and is easily reached by going up to Route 1 north. Be sure to take the Route 90 cutoff north of Waldoboro for a faster and more scenic way there. See my post on hiking Mt. Megunticook in the Camden Hills.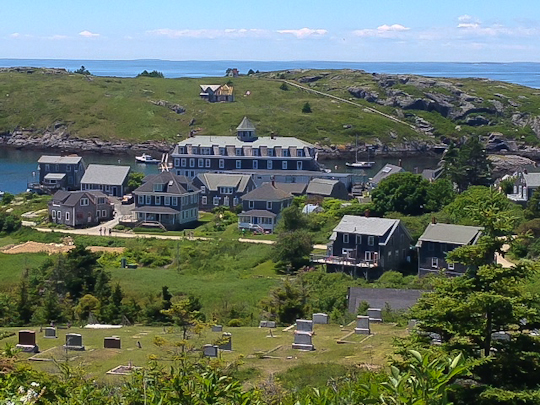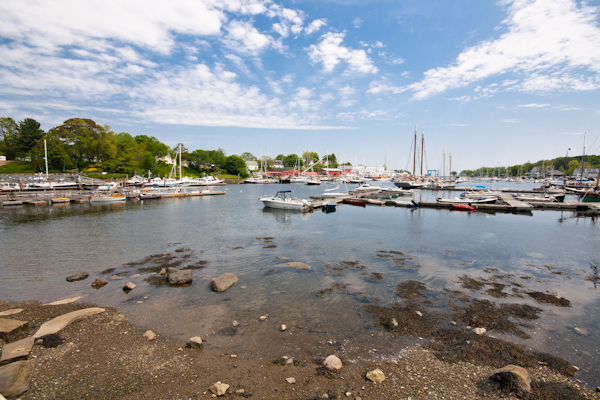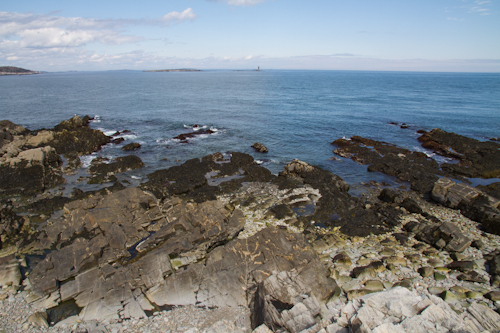 The coast near Portland Head Light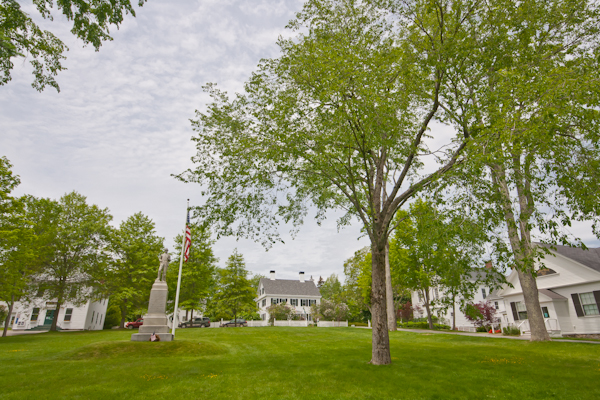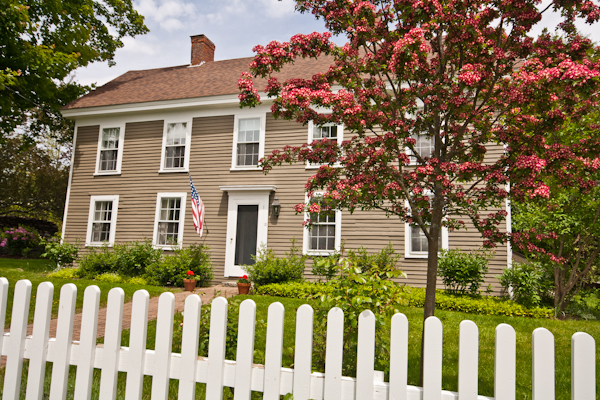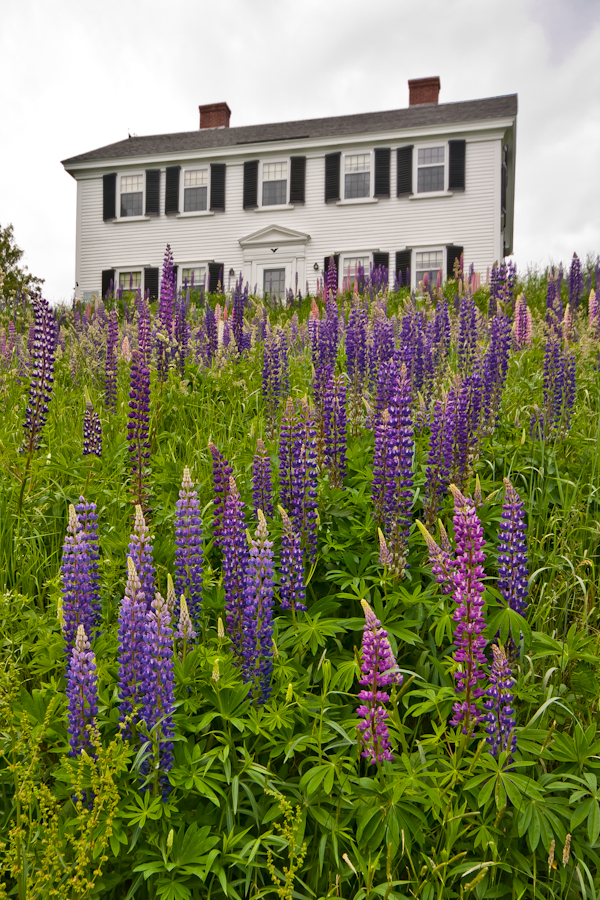 Acadia National Park: I would recommend spending a few days in Acadia before or after your stay in Boothbay, but for those of you who have been before or to get just a first taste of the park, a day trip is doable (it's just under a 3-hour drive from Boothbay Harbor to Bar Harbor). 
Vinalhaven: This island visit is best as an overnight (if not several nights). See my post for details!
Fall Foliage Drives: Check Downeast and Yankee Magazines for their latest fall foliage driving tours to see the best of Maine's colorful leaves.