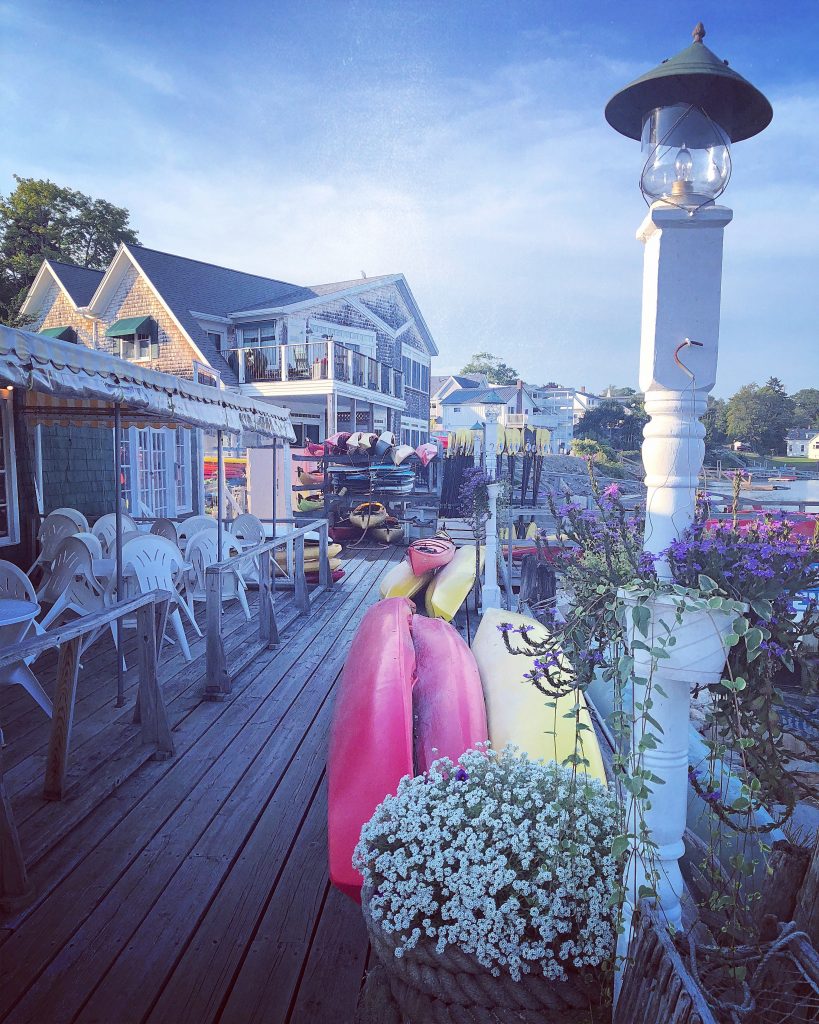 Here are links to some of my favorite Boothbay sites:
Further afield in Maine:
I recently discovered From Away, a wonderful Maine food blog that offers a mix of Downeast recipes and restaurant/food reviews - from the swankiest new restaurants to the $3.99 sub sandwich at the local gas station convenience store.
The Maine state site has links to some interesting driving tours and trails.
And please visit my other two websites!
AbbyGordon.smugmug.com is home to my photos. Here, you will find photos of the Boothbay Harbor Region, as well as photos from my travels in the U.S., Europe and further afield. If you see a photo on www.BoothbayHarborRental.com or one of my framed photos in the cottage that you like, you will probably find the photo on Smugmug and you will able to order prints, framed photos, greeting cards, mugs, t-shirts and other merchandise.
Paris Weekender is my blog and travel resource for the city where I currently live, Paris, France. If you have been to Paris or are thinking of visiting some day, please check it out! And...
***I now have an apartment rental in Paris, France as well! Please visit my website for more details on this 1-bedroom luxury condo (sleeps 4) in the heart of the historic Marais neighborhood.***