Everyone knows Andrew Wyeth's painting, Christina's World, one of the most recognizable works of American art. But did you know the farmhouse where Christina lived, where Wyeth was inspired to create this painting and where Andrew Wyeth is buried is less than an hour from Boothbay Harbor?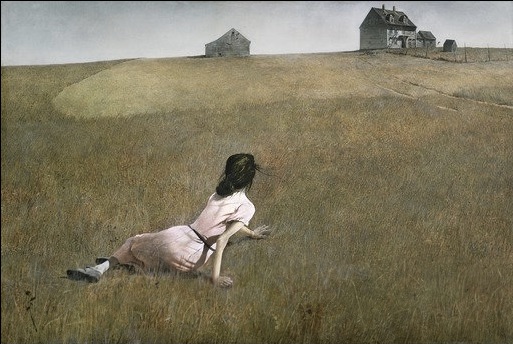 The Olson House, designated a National Historic Landmark in 2011, is located in Cushing, Maine. It is part of the Farnsworth Museum. The house is closed for renovations now but reopening Memorial Day weekend of 2016.
While the actual Christina's World painting lives at the MoMA in New York City, the Farnsworth Museum's Wyeth Center in Rockland houses many works by N.C., Andrew and James Wyeth.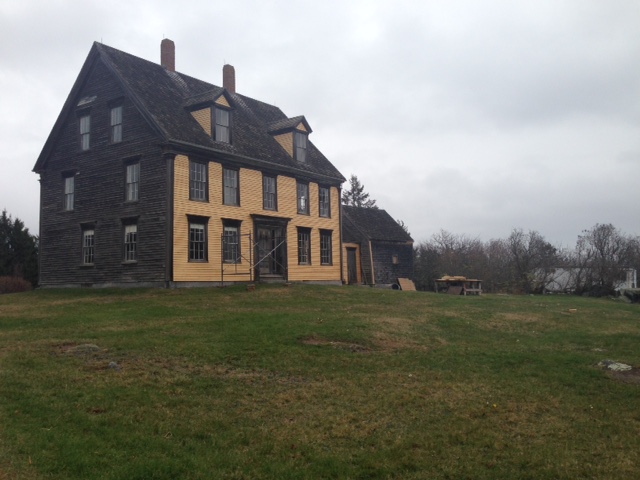 I recommend reading this New York Times article, this Bangor Daily News article and mentalfloss.com's 15 Things You Might Not Know About 'Christina's World' for more of the backstory.