Carousel Music Theater – Discount for this Wednesday!
This past Friday, I attended the Carousel's dinner theater production of The 39 Steps.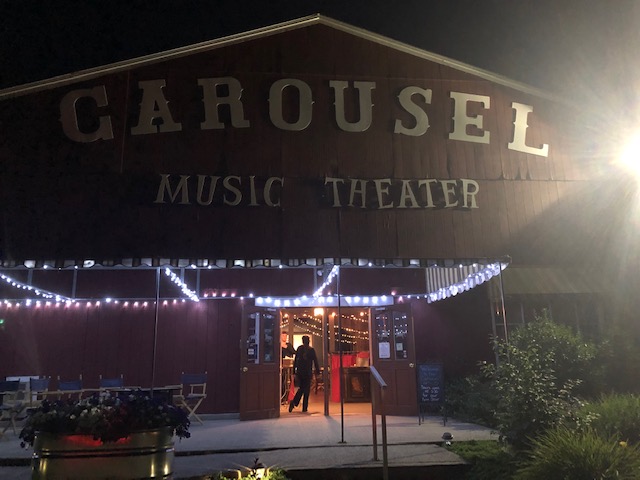 Five very talented actors and a pianist but on an energetic, comedic version of the Alfred Hitchcock thriller that was non-stop action. And when they weren't acting, they were serving and clearing our dinners. Amazing!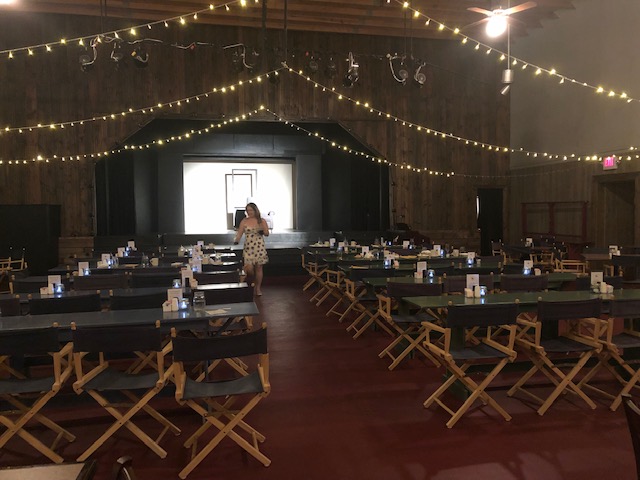 The Carousel Theater, seeing that the forecast is for rain, is offering $5 off this Wednesday, August 7th's matinee. See this flyer for more details (and mention the flyer when you reserve):
Meal & show tickets are a great value, and will transport you back to summers in Boothbay from an earlier time.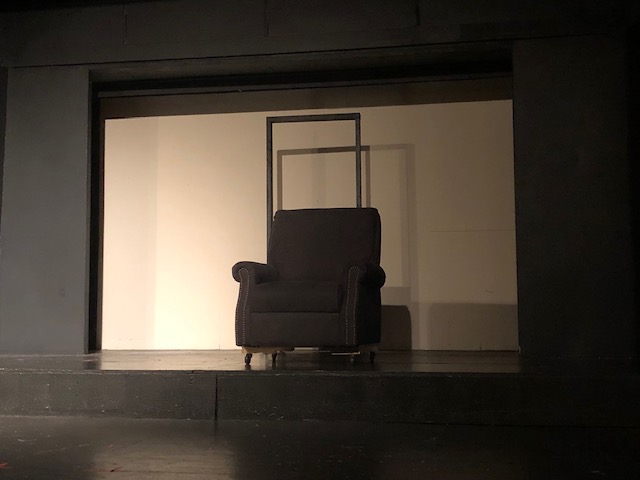 I'm looking forward to catching more shows at the Carousel!