I am beyond excited that the long-awaited Footbridge Brewery will be opening its doors Memorial Day weekend. Aptly named, the brewery is just at the downtown end of the iconic 1901 footbridge.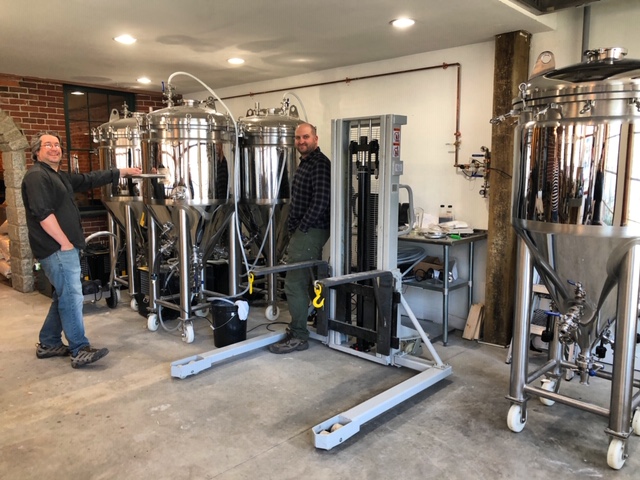 I got a sneak peak of the space this week. It's going to be gorgeous. And the owners, Dan and Pnina, have a number of fun ideas planned for what is sure to be a new favorite gathering place for the local community, not just visitors.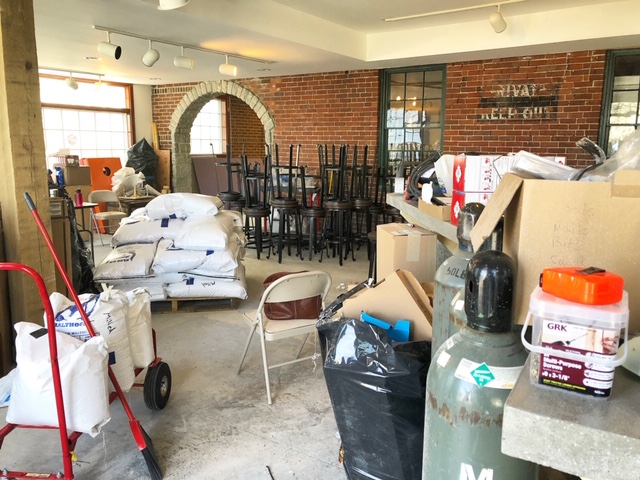 I also got a sneak taste of the brewery's classic IPA and it's delicious. I can't wait to try their other creations.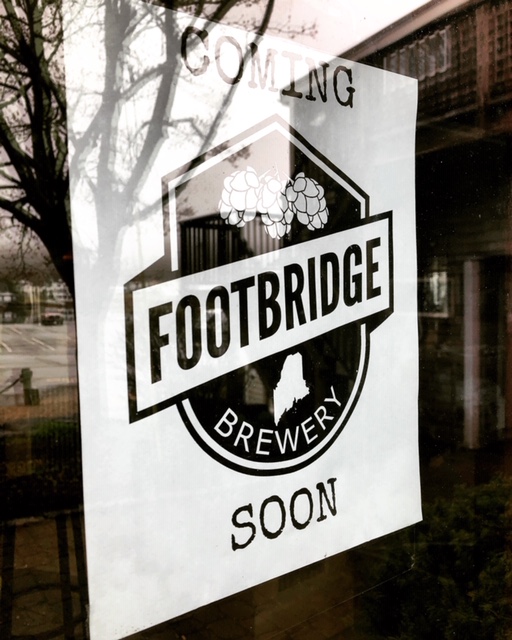 The brewery will be open year-round noon – 8pm. They won't serve food but there are plenty of eateries nearby.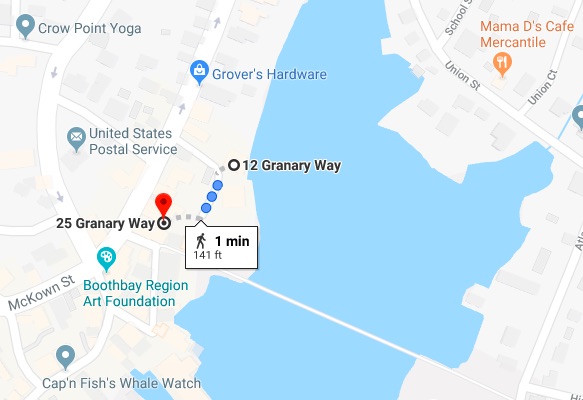 The best part? Google Maps says it's only 141 feet from home. I'd say that's walking distance.