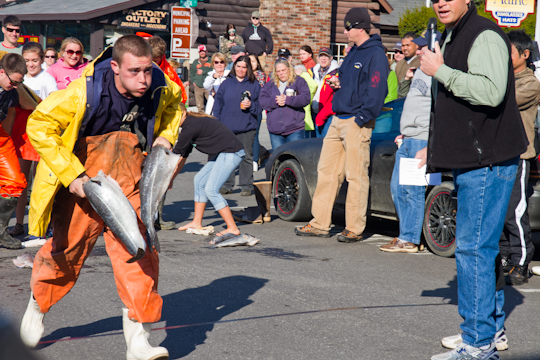 Last month, I visited Boothbay for the 40th annual Fishermen's Festival. The Boothbay Register listed the full schedule of events, but here are some of my personal favorites:
The Cod Relay: relay runners for four teams dressed in foul weather gear and ran around the block, each carrying two large dead cod fish.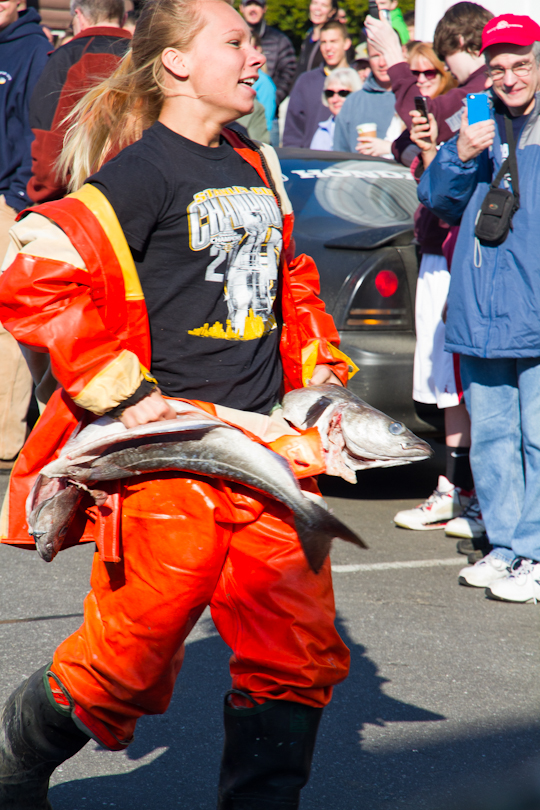 Cod heads were flying, the pavement was covered in fish scales and guts...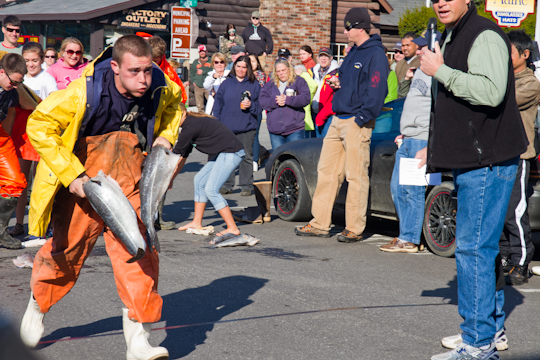 Contestants took the race very seriously.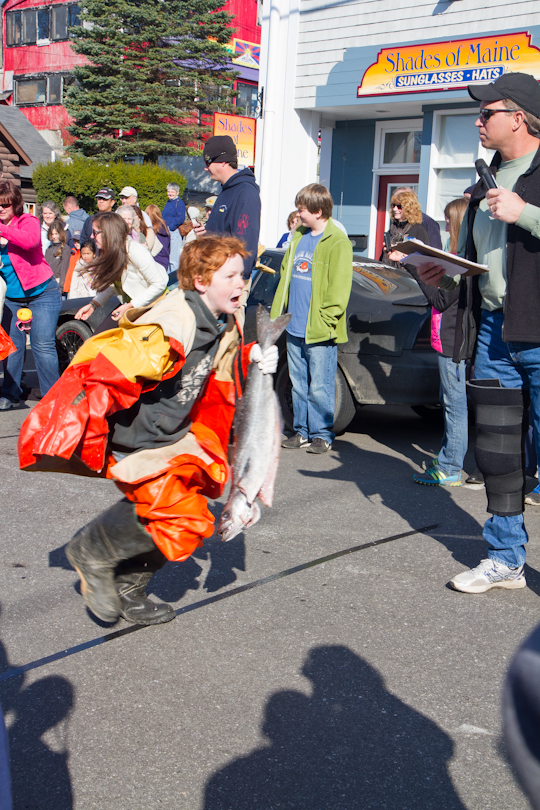 It wasn't pretty.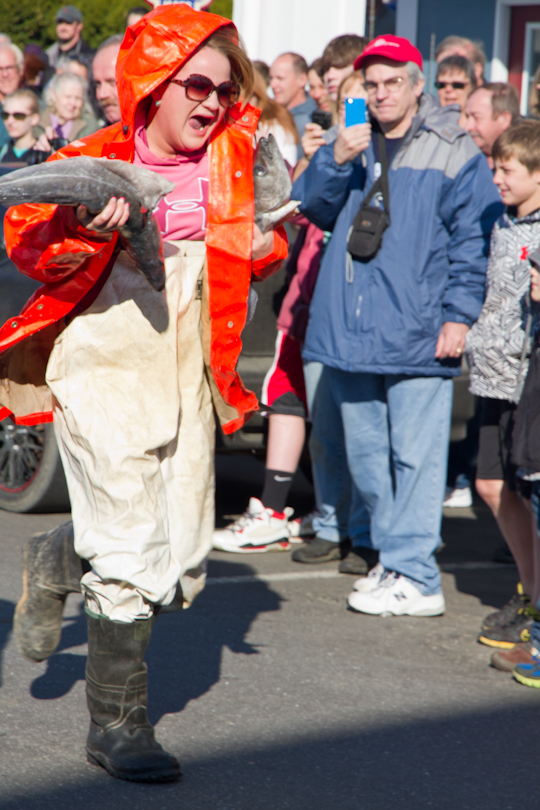 Miss Shrimp: She was crowned at the pageant on Friday night and bears the duty of assisting the priest with the blessing of the fleet on Sunday morning. But her presence is expected at all the weekend's events.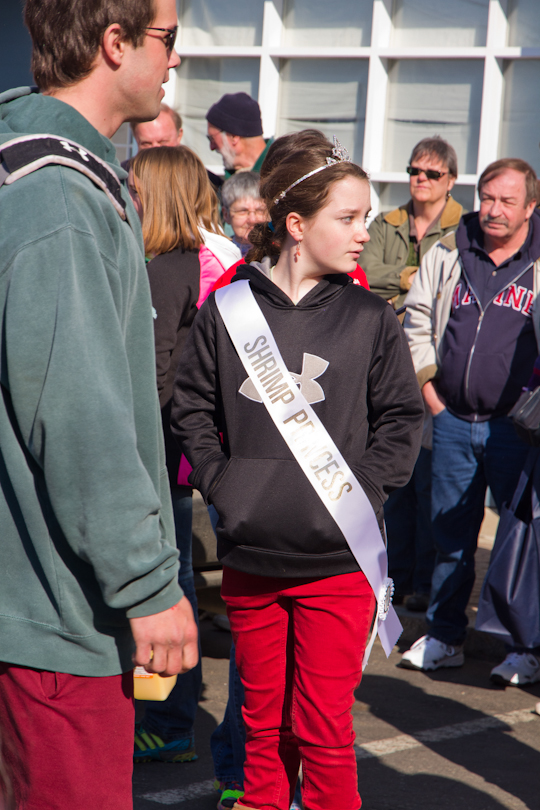 The Live Bait Shovel: If the smell of dead cod from the relay wasn't enough for you...
Note the Japanese film crew -- they are making a documentary -- about American quirkiness?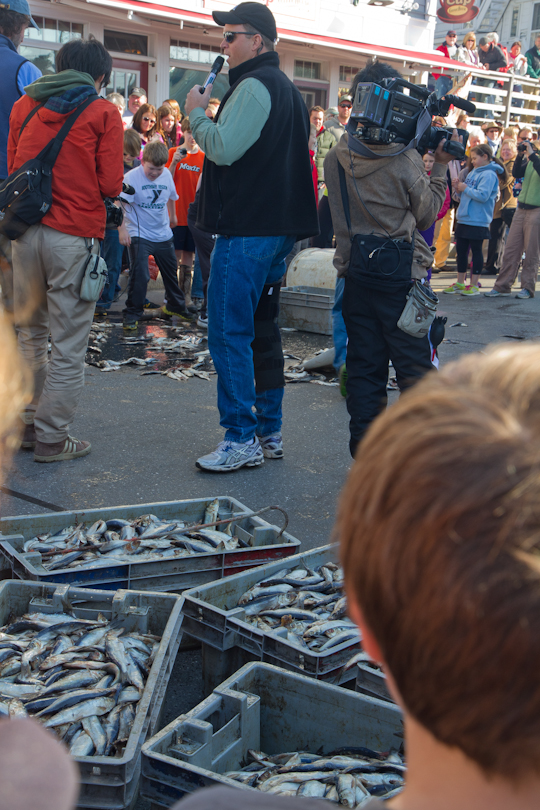 The Tug-of-War: For kids and also for XL adults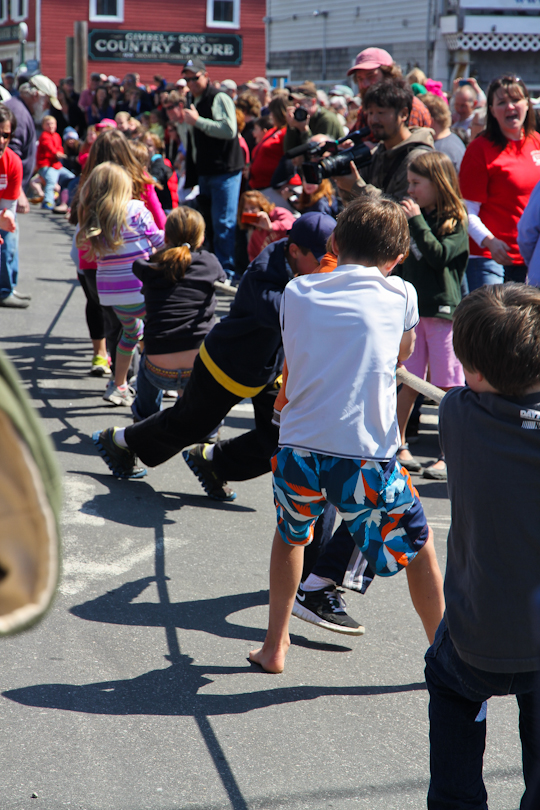 Lobster Crate Running: The minute you slow down, you're in the water!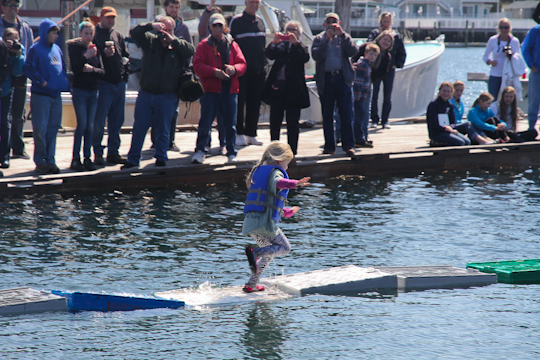 And we ended the festivities on Sunday afternoon with Tall Tales, a time for the fishermen (and any one else who has had enough to drink) to recount their best stories. Unfortunately, these photos had to be censored!
Looking forward to next year!