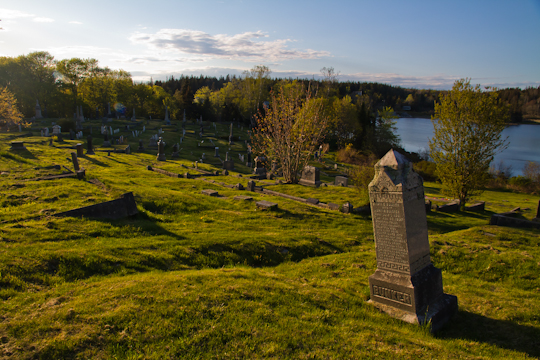 For several months I have been working to organize my digital photos and present a proper website with only my best work on display.   Since I signed up with my beloved www.smugmug.com on December 11, 2005 at 11:49pm Central European Time, I have uploaded precisely 7,736 photos.  (Smugmug keeps these stats, not me!)  That's an average of over 115 photos per month since I started the site.  Needless to say, the whole word is not interested in all 7,736 photos.
So... please visit my new and improved site:  http://abbygordon.smugmug.com!  I have a gallery dedicated to Boothbay where you can see a number of the photos I have posted on my site as well as most of the framed photos in the cottage.  I have also included photos from Acadia National Park and Bar Harbor, other U.S. and European travels, and from from further afield.  Through Smugmug, you can order prints, framed photos, cards, mugs, t-shirts and other merchandise.
The site is still a work in progress.  So please send me any suggestions you may have!
A sampling of photos from my new site:
Carnival in Venice (top left),
Half Dome, Yosemite National Park, California (top right),
Eagle Lake, Acadia National Park, Maine (bottom left),
Boothbay Harbor, Maine (bottom right)