Boothbay has welcomed in 2014 with quite a lot of snow so far! But every year, more and more restaurants and shops stay open later into the season or year-round.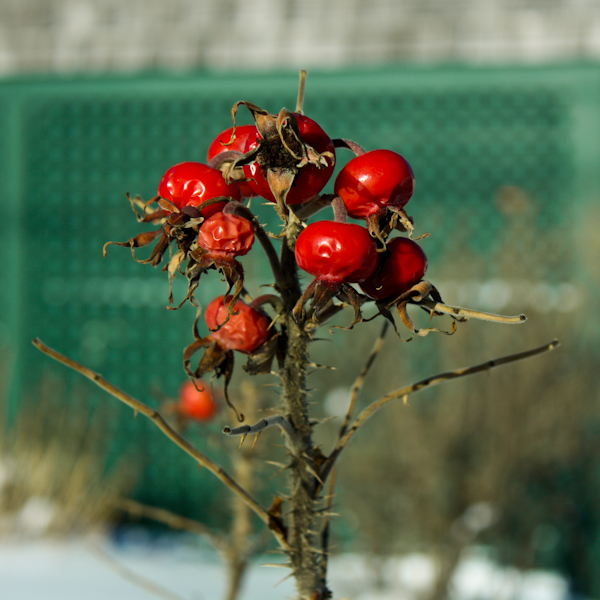 Here are a few updates on the local establishments:
I was finally able to eat at Oliver's in Cozy Harbor in late September just before it closed for the season. The food is excellent (seafood, pub fare, salads and other lighter fare) and the location and waterside deck are hard to beat!
We also dined at the Newagen Seaside Inn just before it closed for the season. Along with the Thistle Inn and Boathouse Bistro, I'd say it completes the trio of Boothbay's more gourmet dining options. Newagen prides itself on serving locally grown, farm to table products. Check out a sample dinner menu and let your mouth water!
Mine Oyster now has a sushi bar downstairs, and the sushi is exceptional. They have your standard options but also some more creative rolls using the local catches. Mine Oyster is generally closed in the winter but opens on occasion for special events. I prefer the more cozy downstairs to the larger upstairs dining room.
The Watershed Tavern at the Boothbay Craft Brewery is now in full swing and is open year-round. Although the location off Rte 27 is nothing special, the interior is very inviting, with the wood-paneled walls and delightful fireplace. Be sure to try the beer brewed on the premises.
Unfortunately, the Village Market has closed, and we're still waiting to see what takes over that central location--hopefully another market!
The tea room, A Place Like Home, has also closed, but in its place will soon be a new deli and specialty food shop called Capers. Read more about it here!
The summer 2014 weeks are almost all booked already, but we still have availability in the Spring and Fall--or perhaps for a winter getaway weekend? We hope to see you back in Boothbay again soon!