Last month, I attended an open house at the Dandelion Spring Farm, co-sponsored by its neighbor, the Watershed Center for the Ceramic Arts. The farm and it surroundings are beautiful and a definite change from the often-bustling Boothbay Harbor.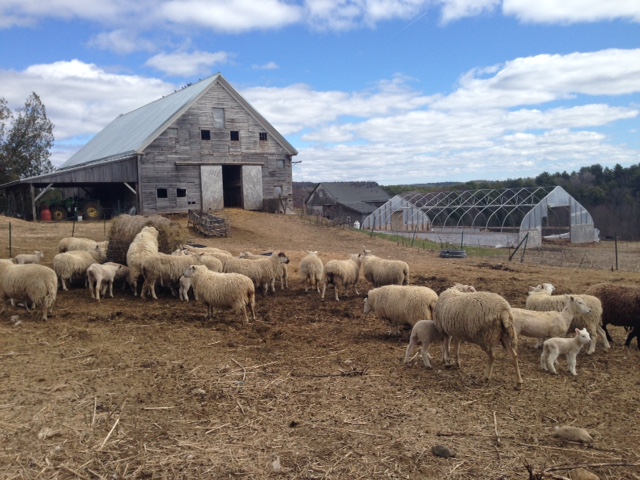 I learned about the event after attending the Soup Bowl Supper in Boothbay.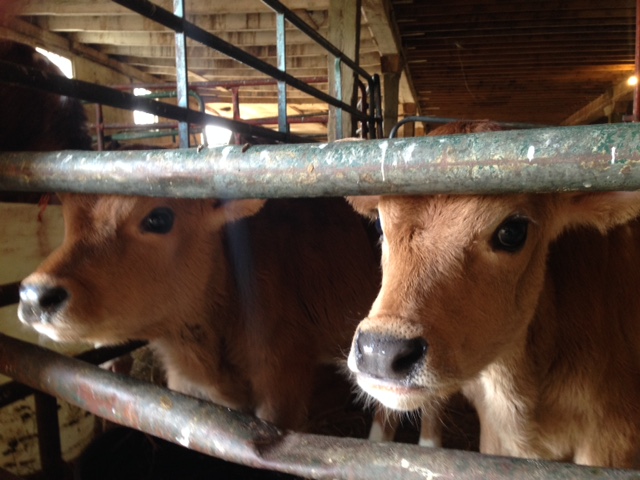 It was not by accident that the open house coincided with the welcoming of cute baby animals.... yes, they definitely won us over!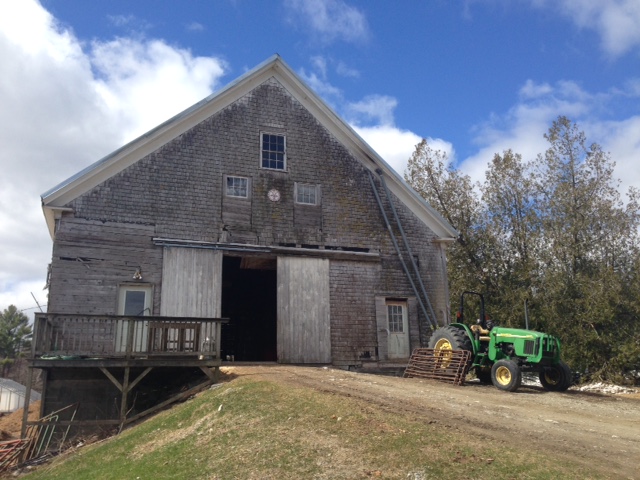 On Saturday, July 11th, the farm and studio are hosting Salad Days, a picnic celebration. Not only do you get to eat amazing homegrown food, but you get to bring home the ceramic plate you ate off of! I highly recommend attending!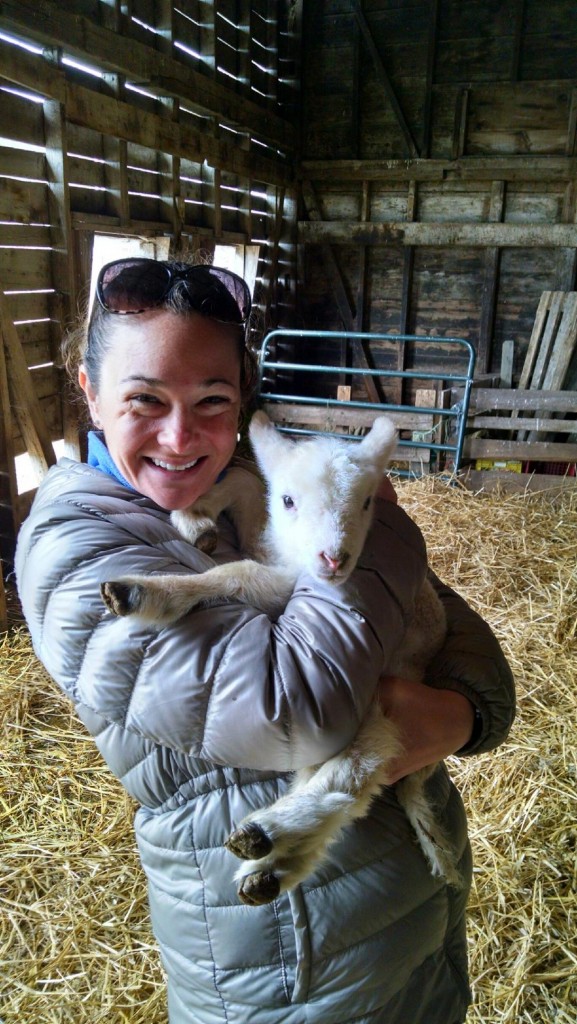 If you cannot attend Salad Days, be sure to visit Dandelion Farm one Wednesday, 4pm - 6pm, when the CSA baskets are ready. Even if you are not in town regularly to sign up for a CSA share, you can buy selected farm-fresh products as a one-off. And I highly recommend a tour of the ceramics studios (call ahead for times), housed in a huge old barn.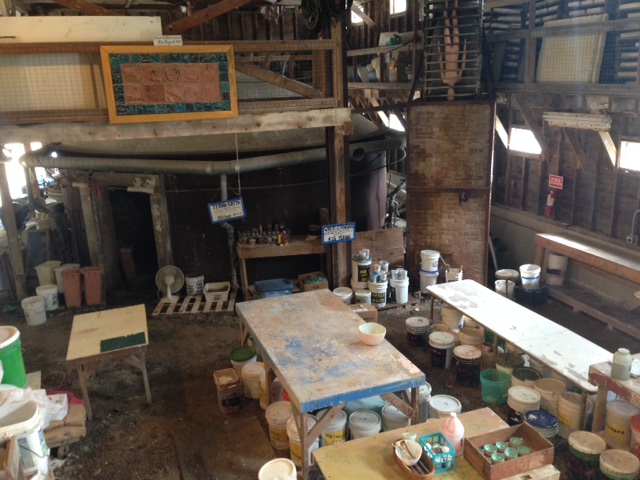 The farm and ceramics center are located in Newcastle, just 20 minutes north of Boothbay Harbor, up Rte 27 and just north of Rte 1:
19 (Watershed) & 30 (Dandelion) Brick Hill Rd.
Newcastle, ME 04553