About an hour and a half north of Boothbay Harbor by car, on the way to Bar Harbor, you will come upon Belfast, an evolving seaside town that has become a bit of a foodie enclave in recent years.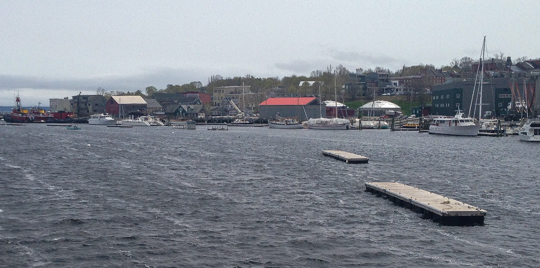 Belfast is home to a new harborwalk: a series of promenades and waterfront parks. The harbor is still very active and the historic center of town just up the hill from the harbor is full of shops and restaurants, as well as a number of artists' studios and galleries.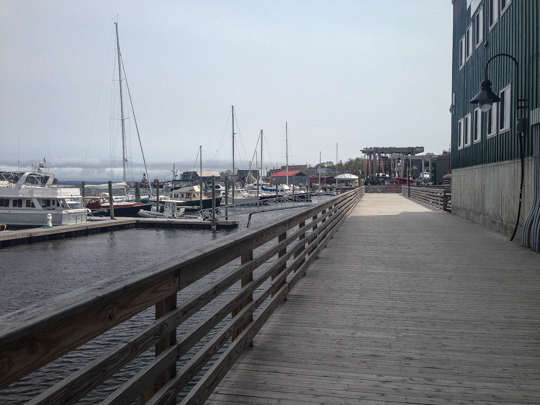 One of the most popular restaurants in town is Chase's Daily. We ate lunch there this spring and very much enjoyed the farm-to-table, creative food options and the industrial/artists' loft-style space.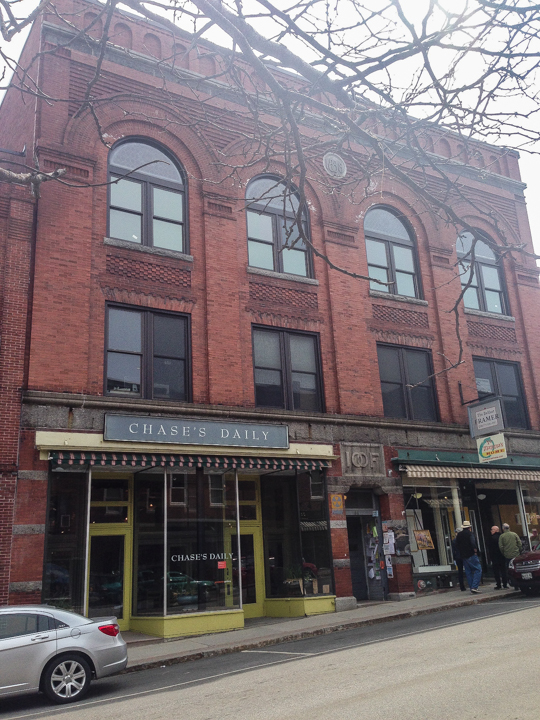 Belfast makes a great day trip from Boothbay, perhaps in conjunction with a visit to Camden and/or Rockland. it also makes for a great lunch stop en route to Bar Harbor and Acadia National Park.