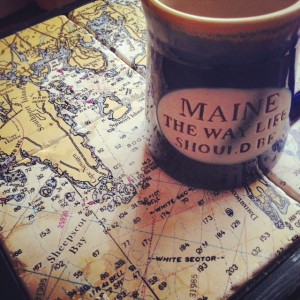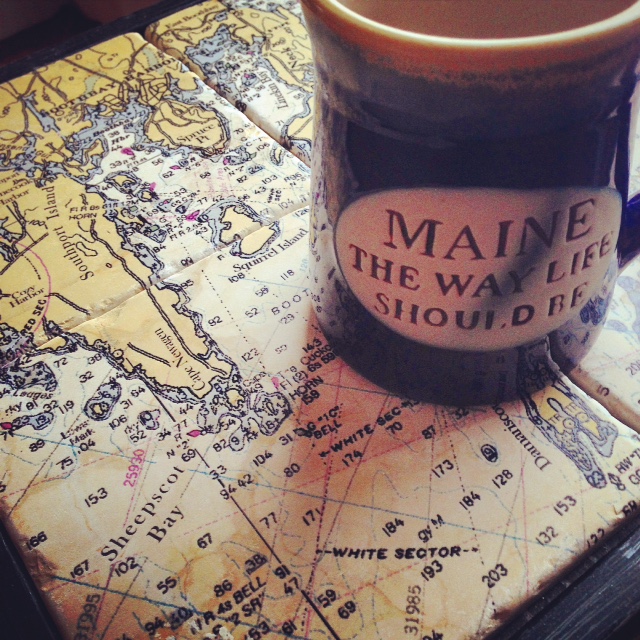 I just completed a new page on my website outlining a number of the things to see and do in Boothbay in the off season.
While the summer and its boat trips and other water-related activities is enticing, a visit in the early spring, late fall or even winter can be just as rewarding--free of crowds, a cozy getaway and Portside rents in the winter for less than half the high season price!
See all the restaurants and activities you could enjoy year-round here.