Our friends and neighbors at Two Salty Dogs have won the title of best pet store in Maine once again!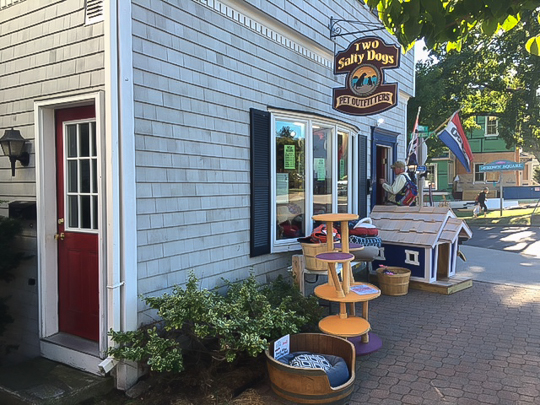 It's a great little shop for picking up a Maine souvenir for your favorite furry friend. But don't take my word for it. Ask my friends and frequent Two Salty Dogs shoppers: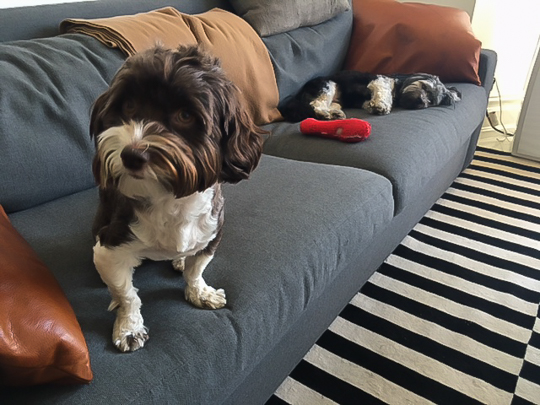 That was a toy lobster from Two Salty Dogs that you see in the photo above….
And don't worry, if you're not in Maine now, you can also order online!
Two Salty Dogs
22 McKown Street
Boothbay Harbor, ME
04538