I wish you a very happy holiday season and a special thanks to those who stayed at Back Bay Cottage in 2016, and those who are visiting in 2017!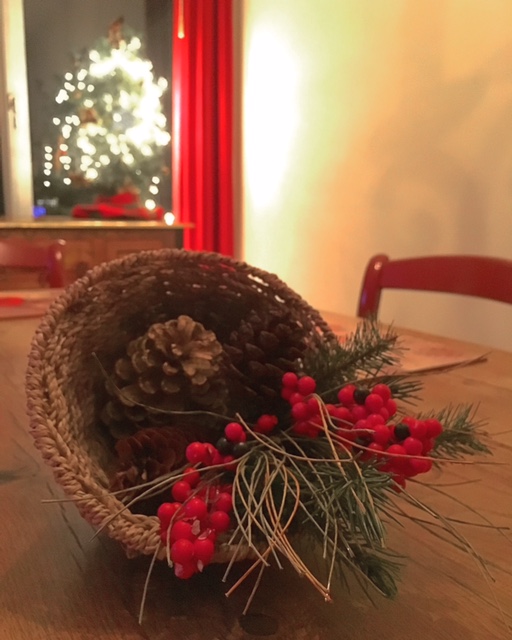 Please keep in mind that I also rent my apartment in Paris, in the historic and central Marais district. I am offering a 10% discount for any Back Bay Cottage guests! Who wouldn't want a trip to Paris for Christmas?
Be sure to also inquire about my home in Brittany, in the northwest of France.