Expedia recently published an article with their nominations for the most beautiful town in each of the 50 states. Guess who won for Maine? Boothbay Harbor, of course!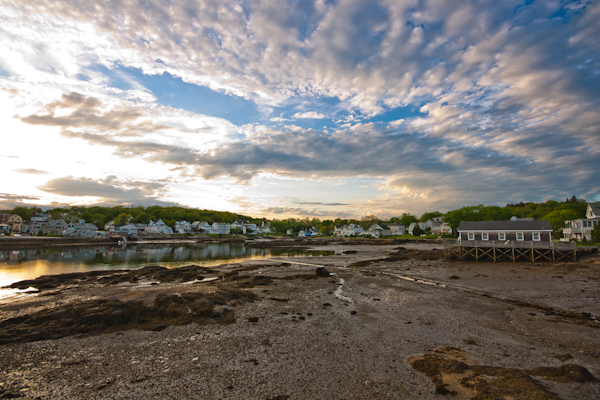 Check out the full article here!
Here is Expedia's take on Boothbay Harbor:
Maine
Boothbay Harbor
The rocky coastline and rippled blue waters are just a slice of what makes Boothbay Harbor so easy on the eyes. Accented by sailboats off the coast and antique light houses, the seaside town is a nautical delight. Climb aboard Sail Muscongus' Sarah Mead, Maine's last remaining lobster sailboat, to learn about lobster catching while cruising the dreamy harbor, and then visit the Coastal Maine Botanical Gardens to witness different blooms according to the season.