The 50th annual Fryeburg Fair is still on through this weekend!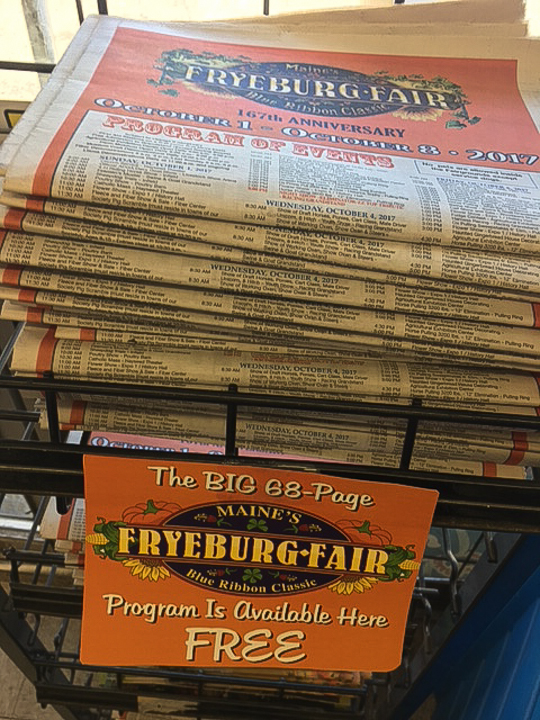 Click here for details on the fair and the schedule of events.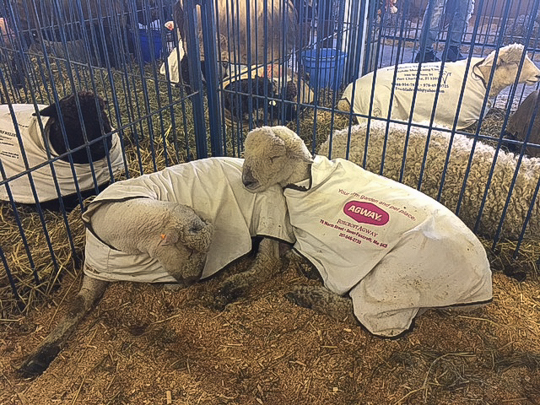 It's worth a day trip--it's a bit of a drive from Boothbay but a beautiful drive especially this time of year.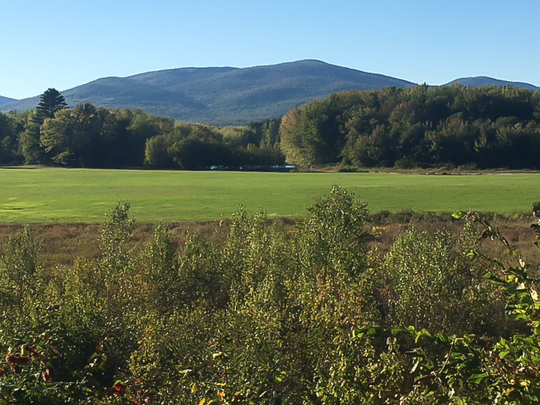 I combined the fair with a visit to Portland last weekend and took Route 302 back from Fryeburg to Portland, through Bridgeton and Naples and the Lakes region. Below are a couple of photos from Moose Pond and Shawnee Peak. Beautiful!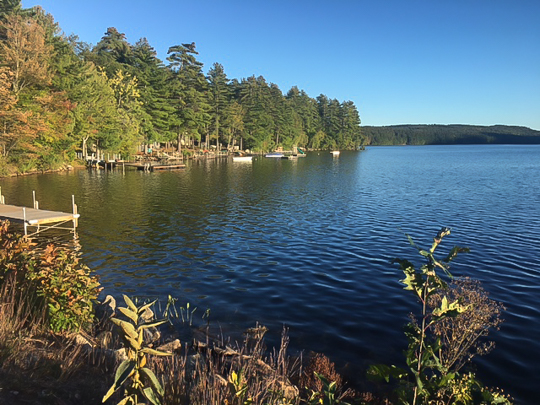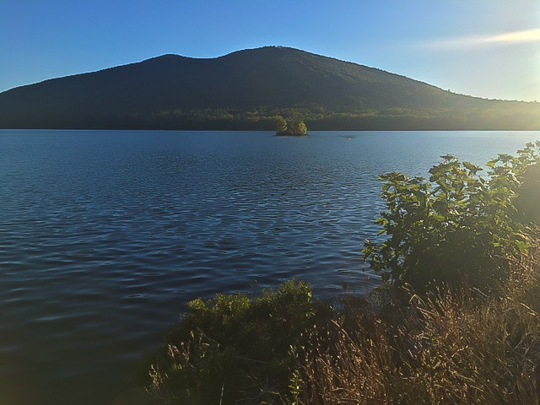 Here are some additional photos from the fair last weekend: