My very talented friend and artist Linda McCluskey designed my logo for my Paris website and I loved it so much, I asked her to do a logo for Back Bay Cottage as well. Here it is!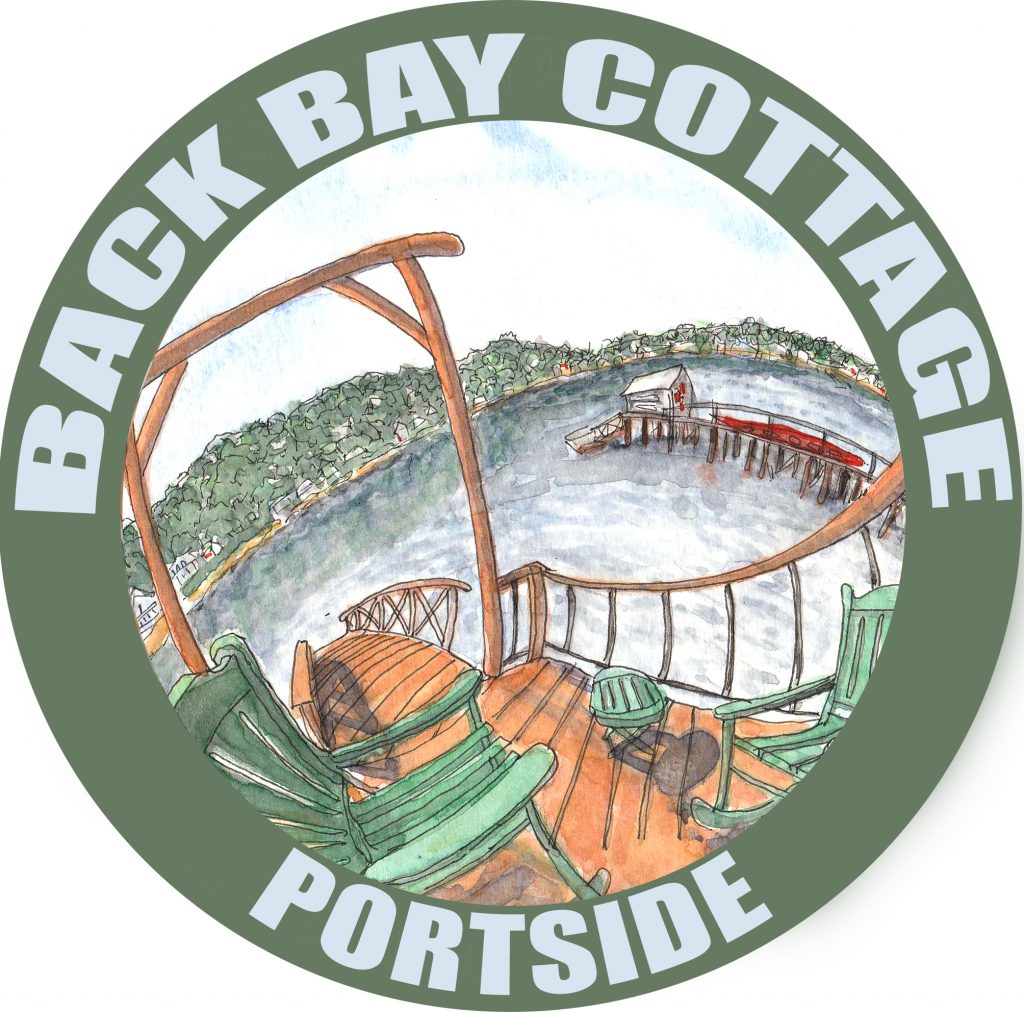 And if you haven't seen my Paris logo, here it is, and please check out my website and apartment rental as well! Remember that I offer 10% off Paris bookings for any guests who've stayed at Back Bay Cottage – Portside.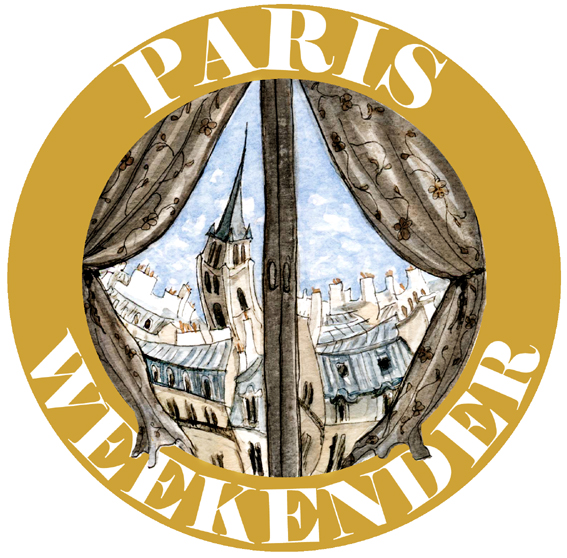 And of course, take a look at Linda's website and her amazing works of art!
THANK YOU, LINDA!