I've lowered my off season rates for Back Bay Cottage. And we still have availability this May 9th – June 22nd. I'm offering an additional 10% off the stated rates if you book a stay during that time directly through me!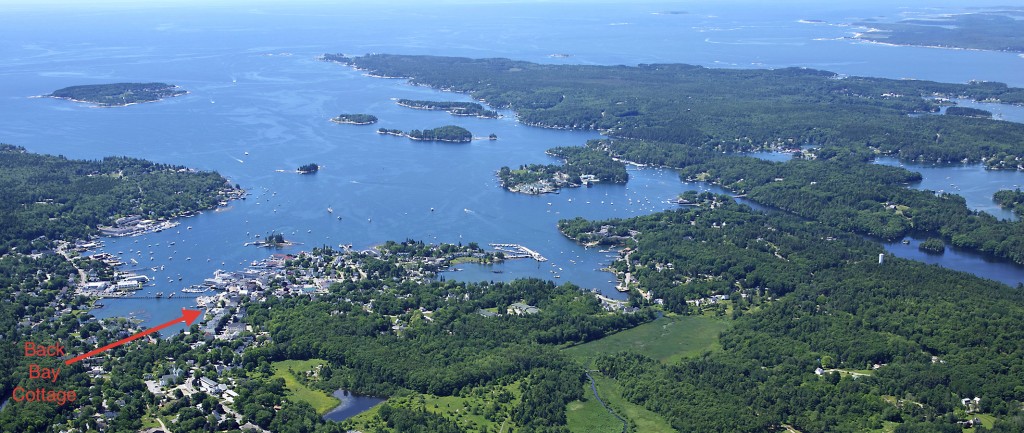 See all my rates here. And don't forget, I'm now renting my condo in Portland, Maine as well. Why not spend a few nights in each for a quiet winter getaway?
Be sure to check out my tips on off season activities in and around Boothbay Harbor.