Now that I'm spending more time in Portland, I'm starting to explore more of the surrounding area as well.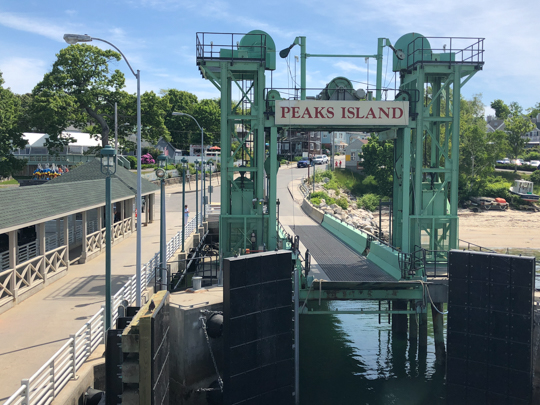 Last Saturday, the weather was perfect for getting out and about so I decided last minute to head out to Peaks Island.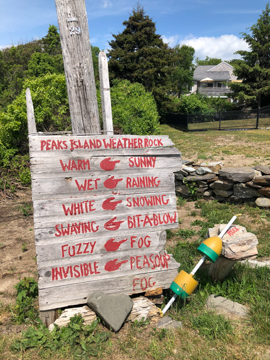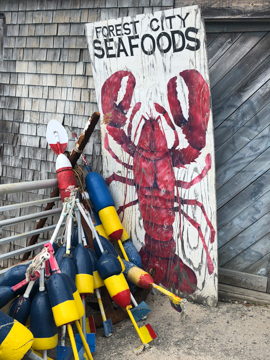 From the Old Port in Portland, it's actually quite easy: a 5-minute walk from my condo to the ferry terminal, then the ferry runs every hour and takes only about 20 minutes to make the crossing. Here is the full ferry schedule. If you're based in Boothbay, it's only about a 1 hour 10 minutes's drive down to the ferry terminal.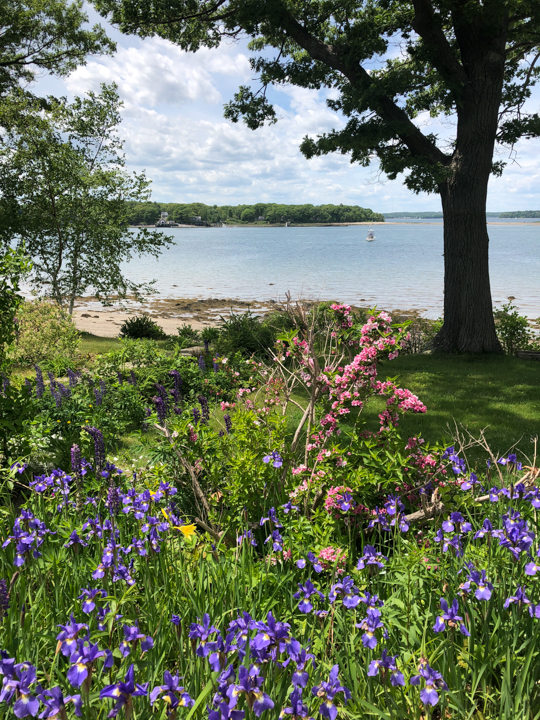 The peak season rate is $7.70 round trip for adults and $3.85 round trip for children or seniors. So it's a pretty cheap getaway!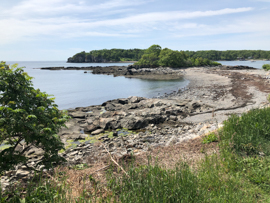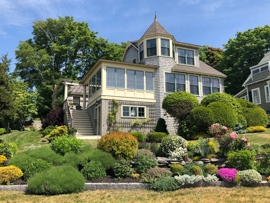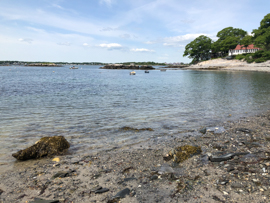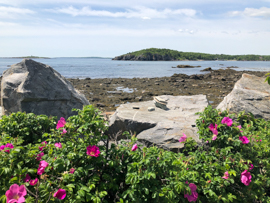 We took the 10:15am ferry then walked around the island for a couple of hours before having lunch at the Cockeyed Gull. I highly recommend the shrimp tacos! Although I took a peak at the menu at the Inn on Peaks Island and I'll probably try their restaurant next time to change it up.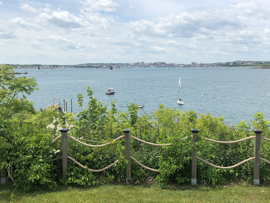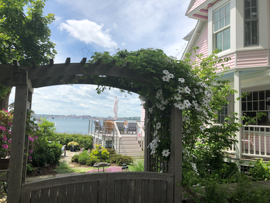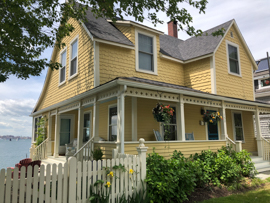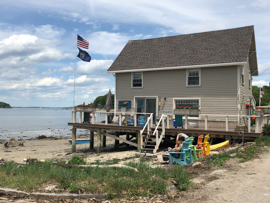 The island has beautiful views of Portland and the further islands of Casco Bay, and the cottage architecture is worth the trip alone. There are beaches–somewhat rocky but they'd certainly do for swimming.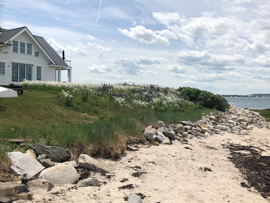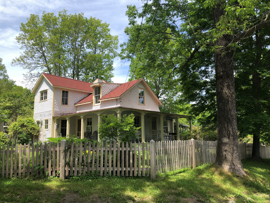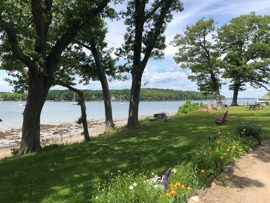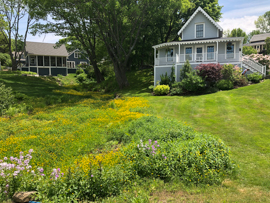 You can also rent bikes to explore more of the island (turn left onto the main road when you get off the ferry and you'll see Brad's!). It's about 4 miles around the island, and there are a number of side streets, so exploring by bike is a great option.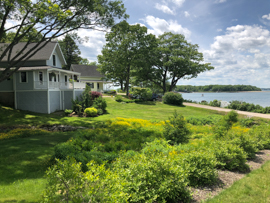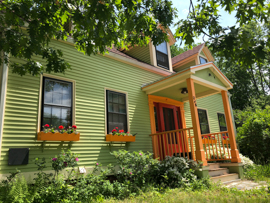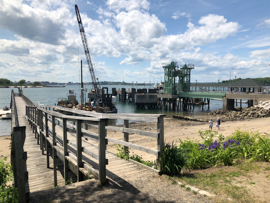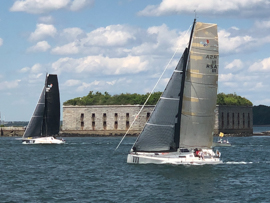 The last ferry back from Peaks Island to Portland is at 11:55pm in high season. So if you prefer to avoid crowds (which disappear once you get about 100 yards from the ferry anyways!), you could certainly go out just for the evening. I think I'll do that next time!